VIDEO GAMES
USER RESEARCH
& PLAYTESTing

We answer your key questions ...
Clockworks Lab
is a
UX research agency
specialised in providing solutions
for the video game industry
.
Our mission is to ensure that players' experience is as close as possible to the vision of the game developers.
Thanks to experience that covers various genres, hardware platforms and player groups,
we support our clients in developing the best solutions in the field of
game usability
and
player experience
.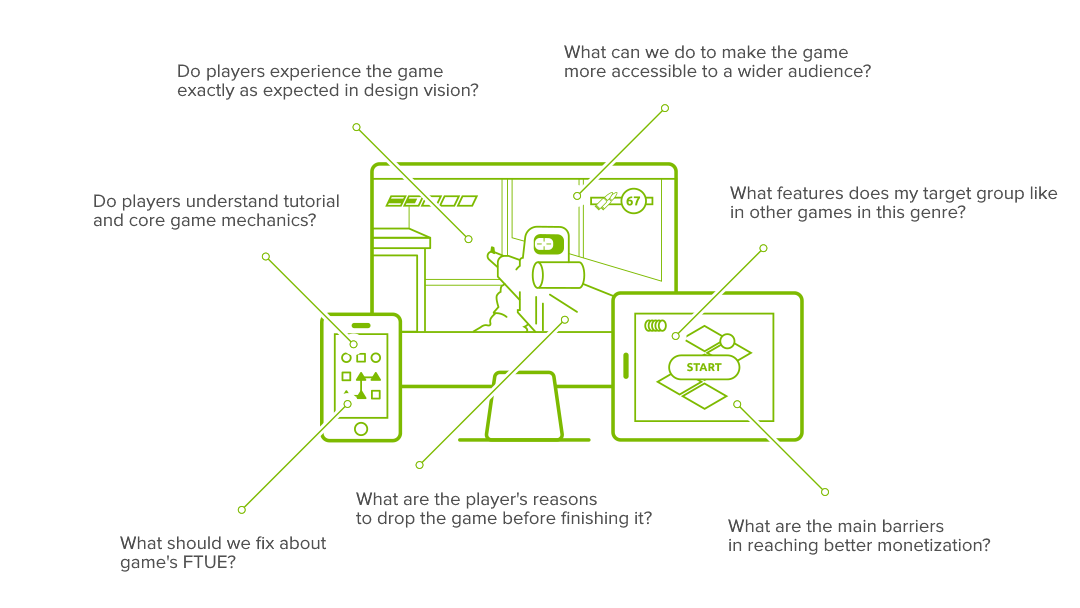 ... at every stage of video game production
We offer
research and analytical services
that were designed in cooperation with game developers
to provide reliable answers for commercial needs and key questions
at every stage of the production cycle
.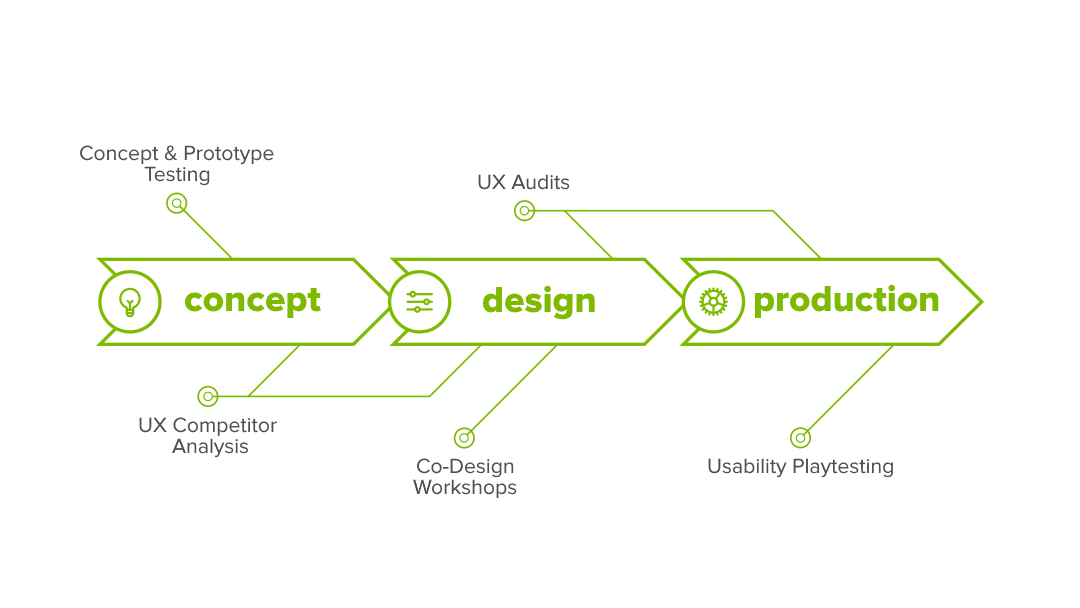 Some of our clients...